After Zozimus: Nineteenth Century Dublin's Forgotten Street Poets and Tenement Balladeers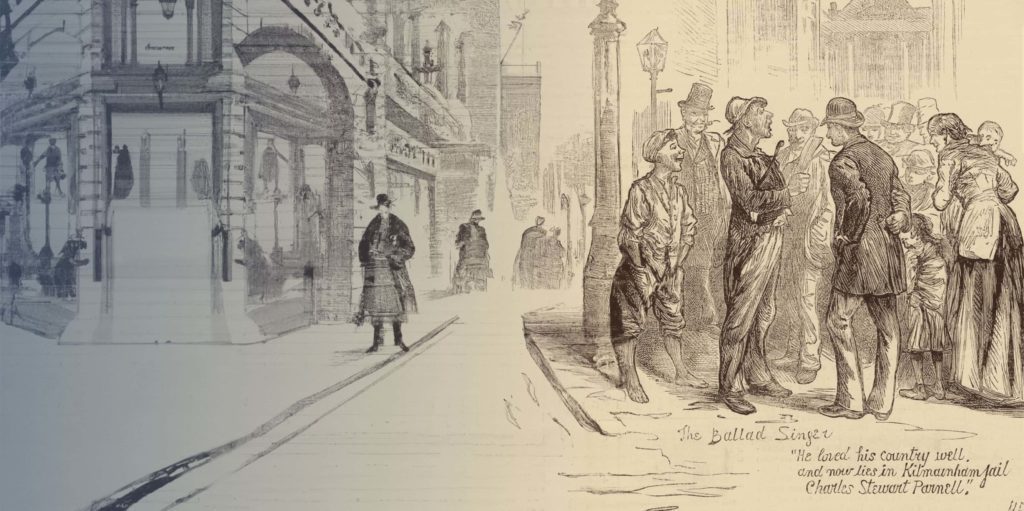 Zozimus, whose real name was Michael Moran, is celebrated as a blind street poet of Dublin's Liberties (1795-1846). My research partnership with Poetry Ireland reclaims the forgotten generation of street performers who continued in the tradition after Zozimus died. One such was Joseph Sadler, another blind poet, who flourished c1850 to 1870. I have identified over fifteen broadsheet or slip ballads written by Sadler, printed in Dublin and scattered in collections in Ireland, Britain and America. Sadler chronicled current events in verse, focussing on politics, religion and the courts. Although very much on the Catholic side of various disputes, he also celebrated royalty in 'Lines Written on the Royal Visit of the Prince of Wales' in 1868. His works commemorate Irish participation in conflicts abroad, especially in the Crimea and the Papal army.
Among Sadler's contemporaries in my research are James Kearney (originally from Clare), Tom Shalvey, a gardener from the Tenters, and a number of women balladeers who have been 'nick-named' in reminiscences as, for example, "Ranting Sal", "Warbling Biddy", "Limping Kitty" or "Blind Peggy", but whose work has yet to be identified in print artefacts. It may not be possible to unearth details on these individual women, but the collective experience of women street singers and poets, as outlined in court reports, newspapers and memoirs will be gathered to give a clearer picture of their lives. This study will identify and consider together, for the first time, the known and hitherto unknown works of Sadler and other street poets, locate them and their printers in the streets of Dublin, and illuminate their lives by adding to the scant biographical details currently available.
Research Aims
The main aim of this research is to produce a monograph on the lost street poets of 19th Century Dublin. I intend to disseminate my findings through school and community workshops and conference papers, and in a final event co-hosted with Poetry Ireland where the works of these neglected poets will be performed and responded to by spoken word artists, An Góilín Traditional Singers, poets and members of the wider community from Poetry Ireland's base in Dublin's North Inner City.
Timeline
September-October 2022: Identify core poets for this study through archival research. Highlight initial findings on women street poets and ballad singers at Broadside Extra conference, co-chaired by myself and Steve Roud of the English Folk Dance and Song Society.
November-December 2022: Research selected poets in UCD Archives and Poetry Ireland library. Identify works in non-digitised collections ie Bradshaw at Cambridge. Chapter by chapter outline of book. Work on detailed book proposal.
January-April 2023: Search newspaper/court/public records for selected poets. Transcribe ballads sourced to date, populate website. Present paper at Broadside Day (February 2023) on the 19th century poets and printers of Cook Street, Dublin. Draft chapter on Sadler.
May – August 2023: Visit to Cambridge to research works in Bradshaw. Draft chapters on Kearney and Shalvey. Outline contextualising chapters for book. Devise web pages/sections on women poets, blind balladeers, murder ballads, street poets in court, etc. Send detailed proposal to prospective publishers.
September – December 2023: Continue writing chapters on poets and contexts. Draft chapter on women poets in general if no significant woman identified. Continue to research and disseminate findings.
January – April 2024: Write introduction and conclusion to book, revise manuscript.
May –July 2024 – Clear copyright licenses for book. Discuss texts for performance with members of An Góilín Traditional Singers and selected spoken word artists and members of wider community. Submit manuscript. early July.
August 2024 – September 2024: Confirm singers/spoken word artists for final event with Poetry Ireland. Set up event page. Supply performers with final texts, write script and handout. Make rolling slideshow presentation from website and set up for event. Host event at Poetry Ireland/UCD venue.
Funding
Irish Research Council, Enterprise Partnership with Poetry Ireland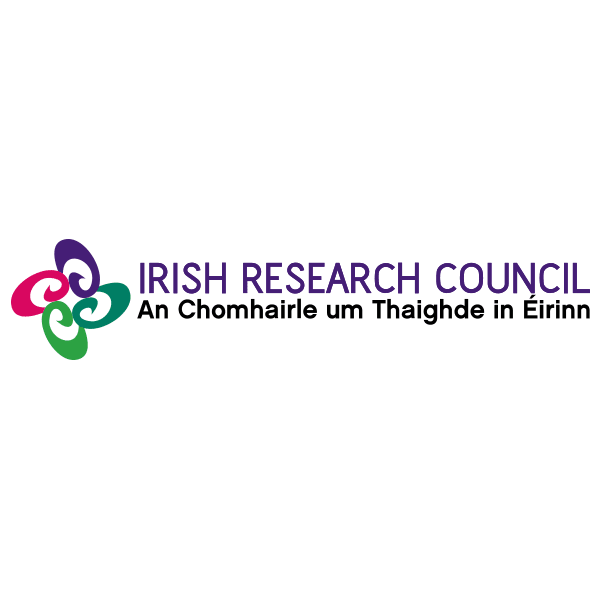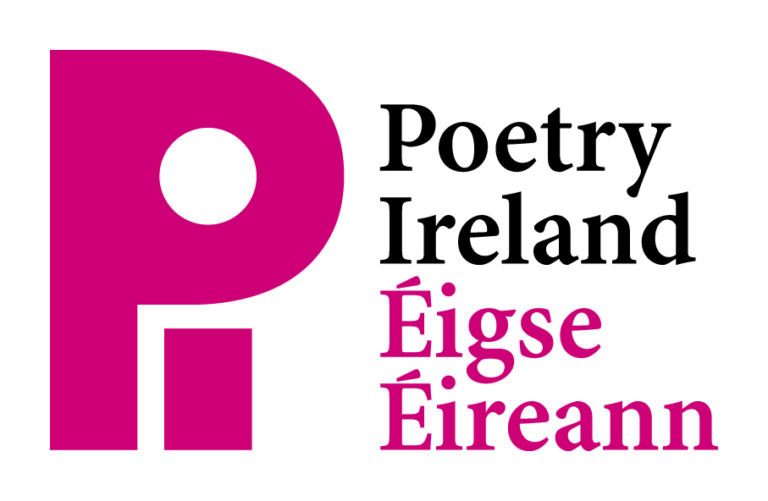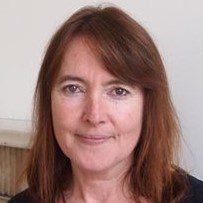 Catherine Ann Cullen
Dr Catherine Ann Cullen is an Irish Research Council Enterprise Partnership Postdoctoral Fellow with UCD and Poetry Ireland, researching a monograph on nineteenth century Dublin's lost street poets and tenement balladeers. She was the inaugural Poet in Residence at Poetry Ireland 2019-2021. Cullen is an award-winning poet, children's author and songwriter, and recipient of a prestigious Kavanagh Fellowship in 2018. She has published three poetry collections: The Other Now: New and Selected Poems (Dedalus 2016), Strange Familiar (Doghouse 2013) and A Bone in My Throat (Doghouse 2007). Her four children's books are The Song of Brigid's Cloak (Beehive/Veritas 2022); The Magical, Mystical, Marvellous Coat (Little, Brown, 2001), which won a gold award for poetry and folklore from the American Parenting Products Association; Thirsty Baby (Little, Brown 2003) and All Better: Poems on illness and recovery (Little Island 2019). Catherine Ann holds a PhD in Creative Writing (Public Works) from Middlesex University and an M. Phil in Creative Writing from Trinity College Dublin. She was born in Drogheda, Co Louth, and lives in Dublin.
---